H.A.R. Textile Mills Limited
MANUFACTURER & EXPORTERS OF TEXTILE FABRICS AND MADE UPS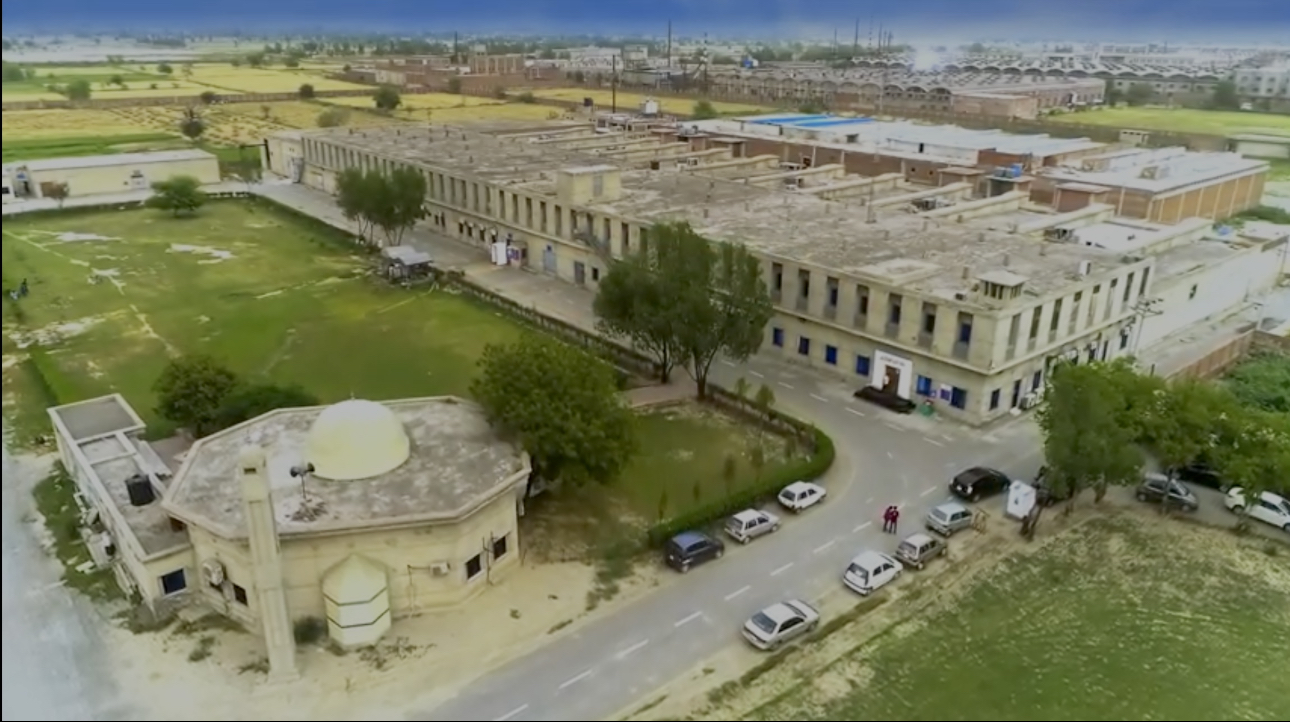 H.A.R. Textile Mills is one of Pakistan's largest home textile production units. It is integrated vertically with all segments of the textile industry, from Spinning to Stitching. The group's annual turnover is around 20 million $. Our production unit spread across more than 43 hectares of land. H.A.R. Textile Mills gives some 1,000 families employment opportunities. It possesses a diversified portfolio of products and markets.
In the textile industry, H.A.R. Textile Mills holds a special position in that it provides its customers with the largest variety and product combination under one roof. The production processes are certified according to ISO 9001:2000 standards.
Knowledge that Improves Your Business!
SOCIAL RESPONSIABILITY
H.A.R Textile was, is, and continues to be, a family business focused on its employees ' commitment, determination and devotion, leveraging existing resources in its area and concentrating on customer service excellence.
Safety
As a responsible employer, H.A.R. Textile Mills is committed to take care of it's employees more than anything.We are taking serious precautions and safety measures to provide a safe working environment to our workforce.