H.A.R. Textile Mills Limited
MANUFACTURER & EXPORTERS OF TEXTILE FABRICS AND MADE UPS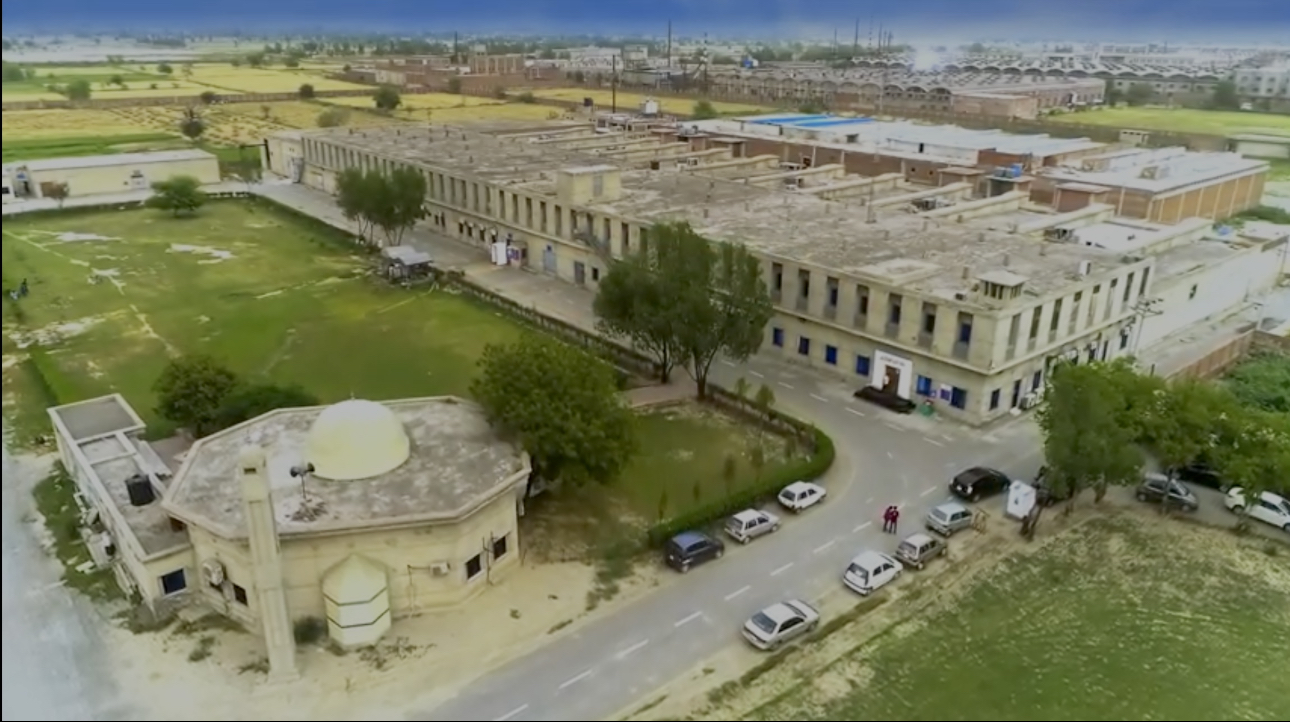 Knowledge that Improves Your Business!
SOCIAL RESPONSIABILITY
H.A.R. Textile Mills, we firmly believe in the power of social responsibility and strive to make a positive impact on the communities we serve. Therefore, we have integrated social responsibility into our core values and practices.
Safety
Safety is of paramount importance at H.A.R. Textile Mills, and we prioritize the well-being of our employees, customers, and stakeholders. We are dedicated to maintaining a safe and secure environment throughout our operations.